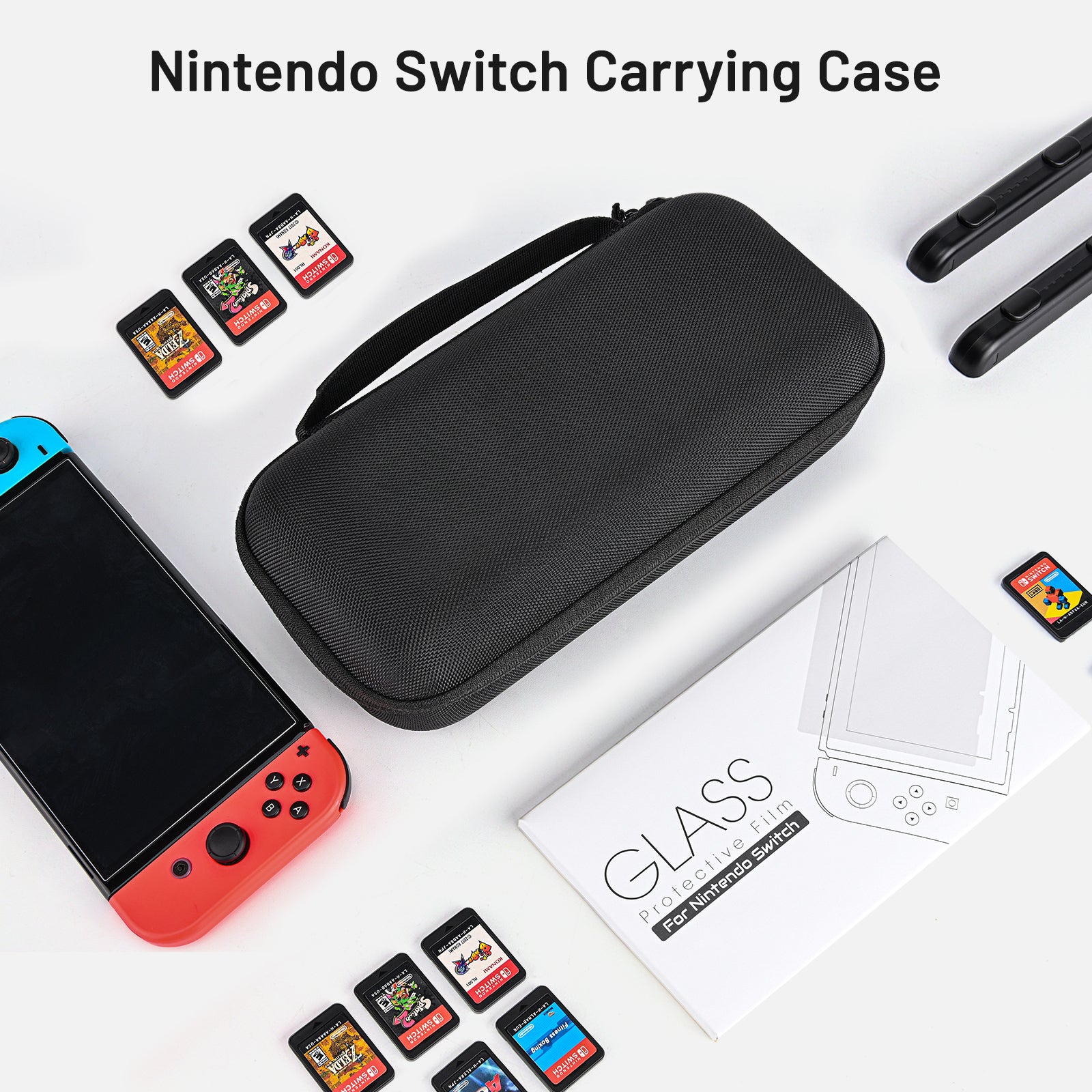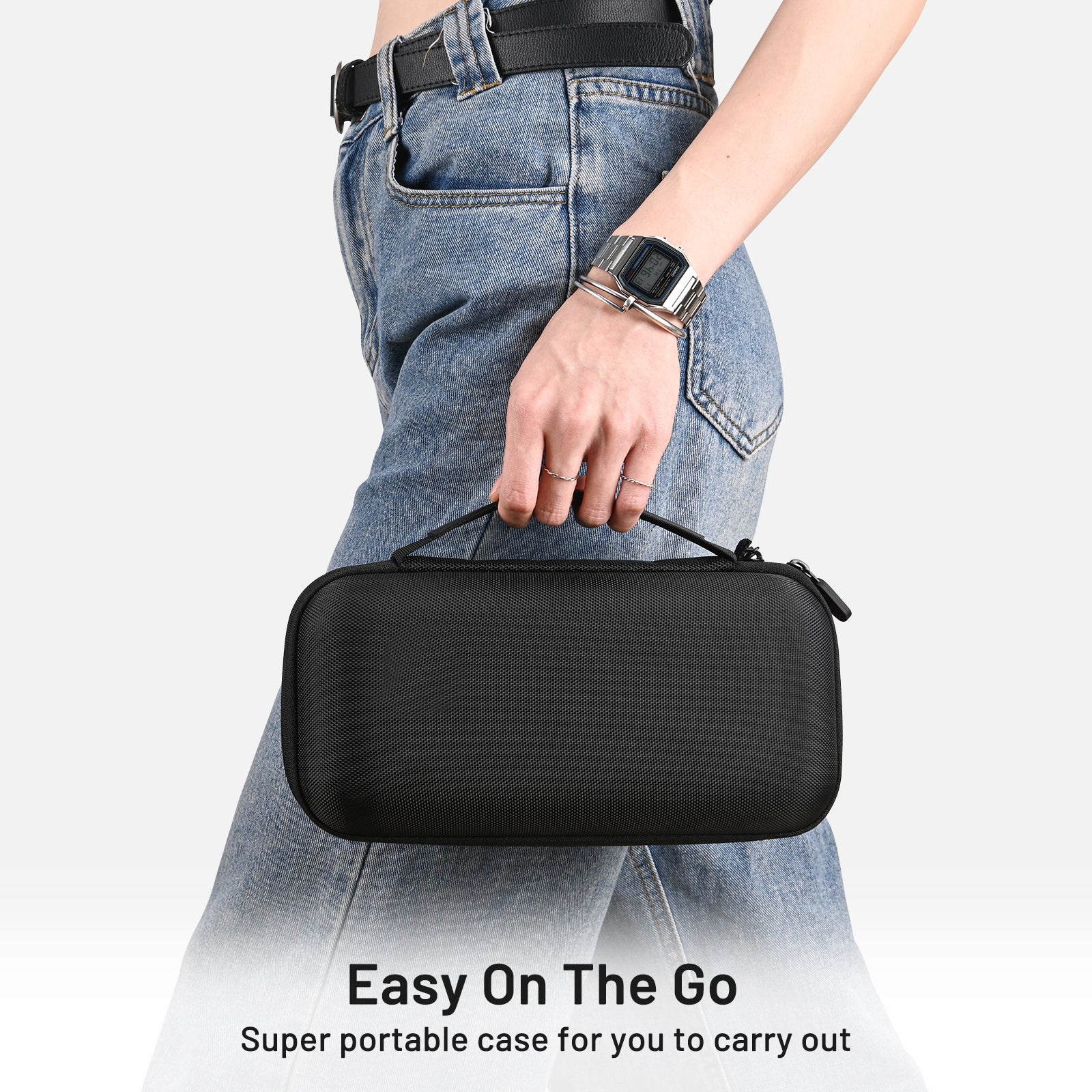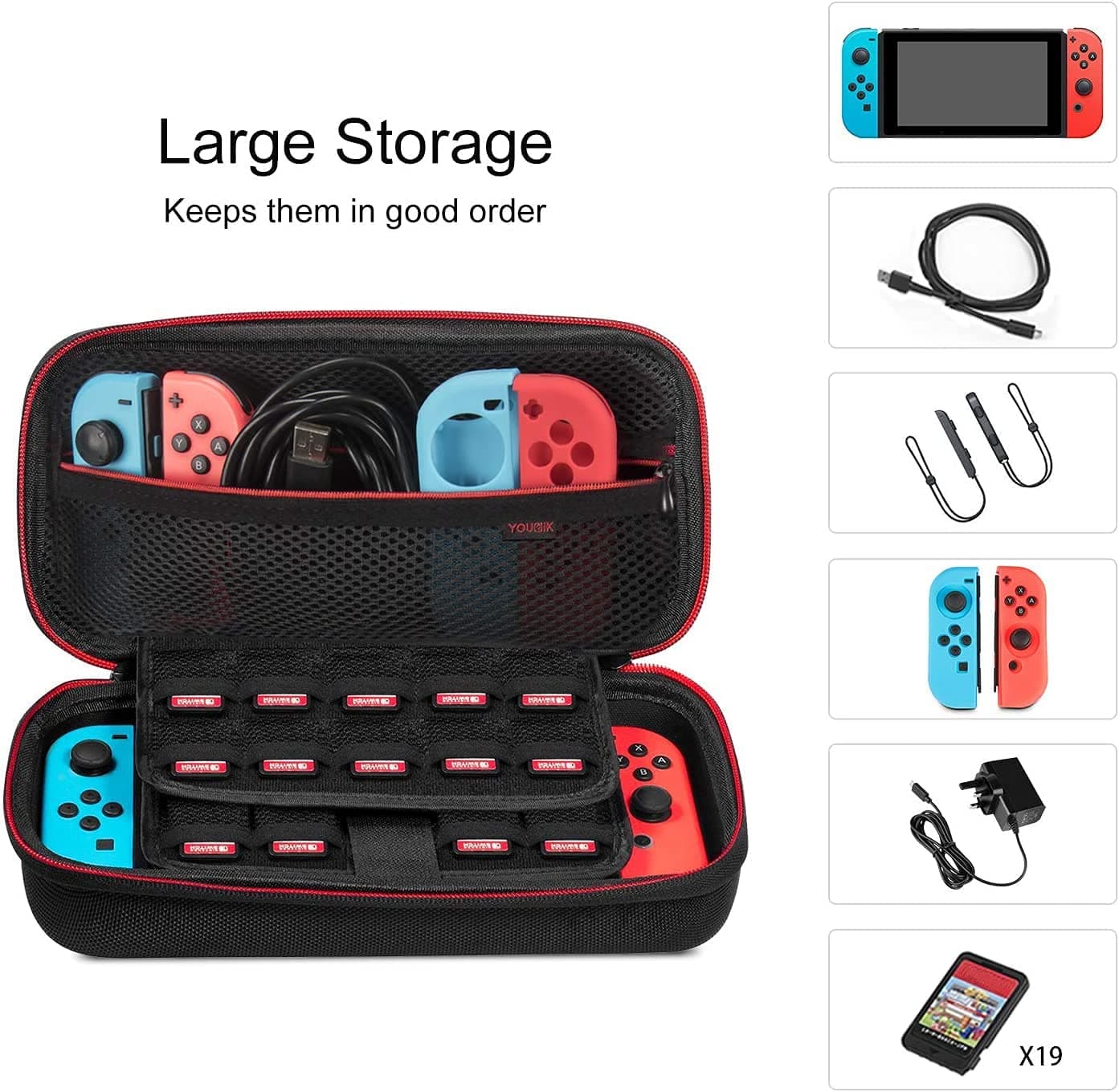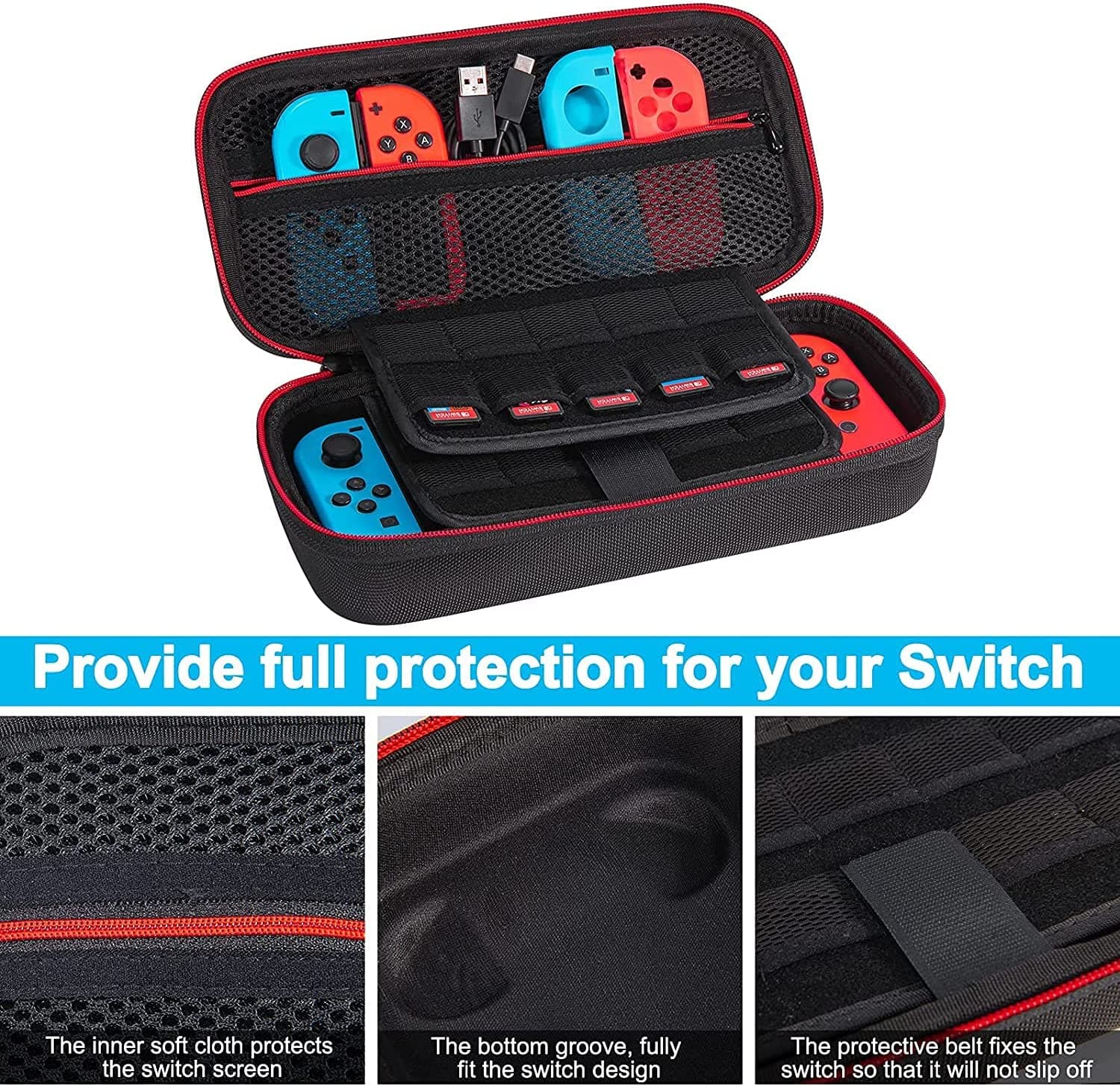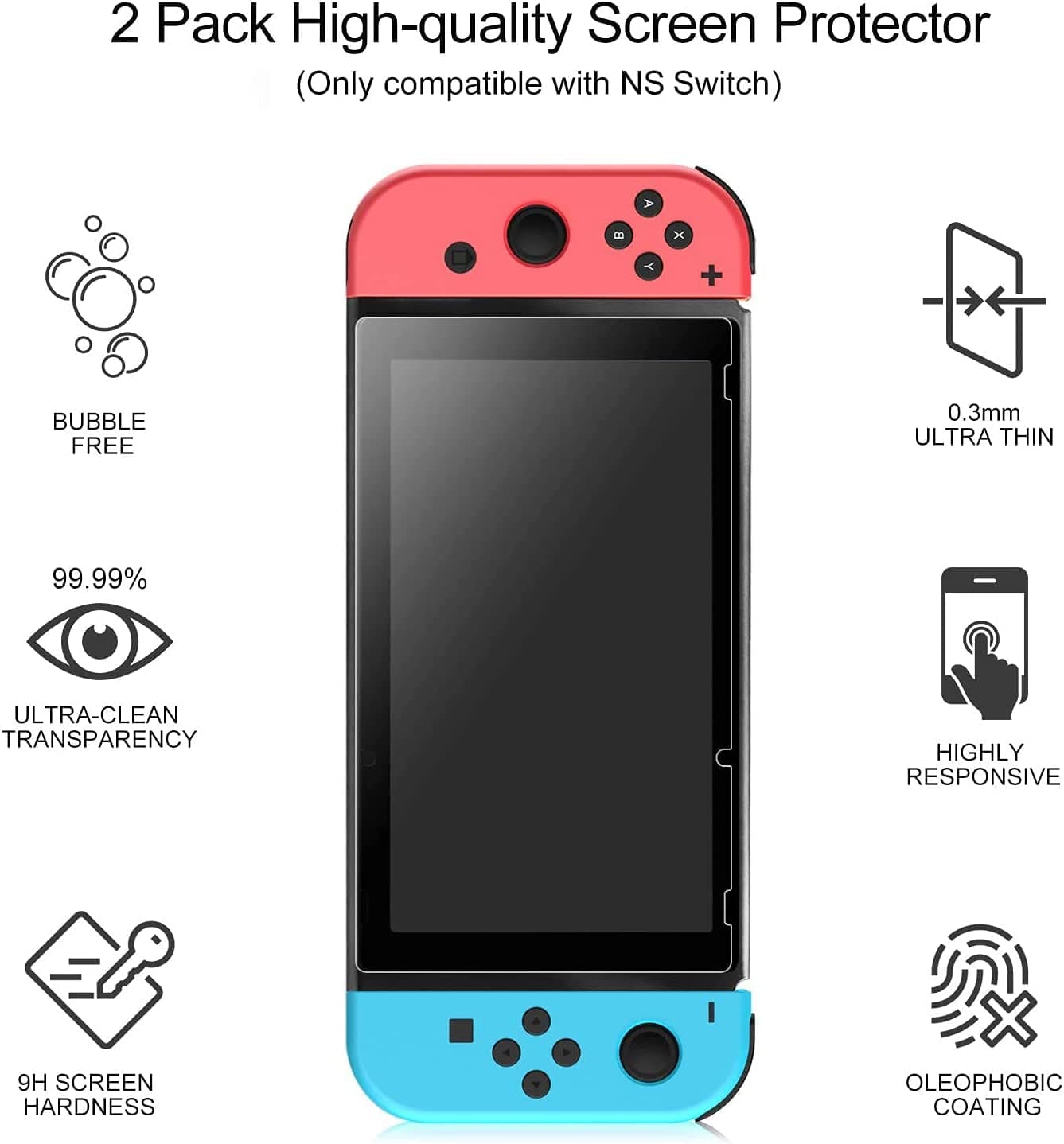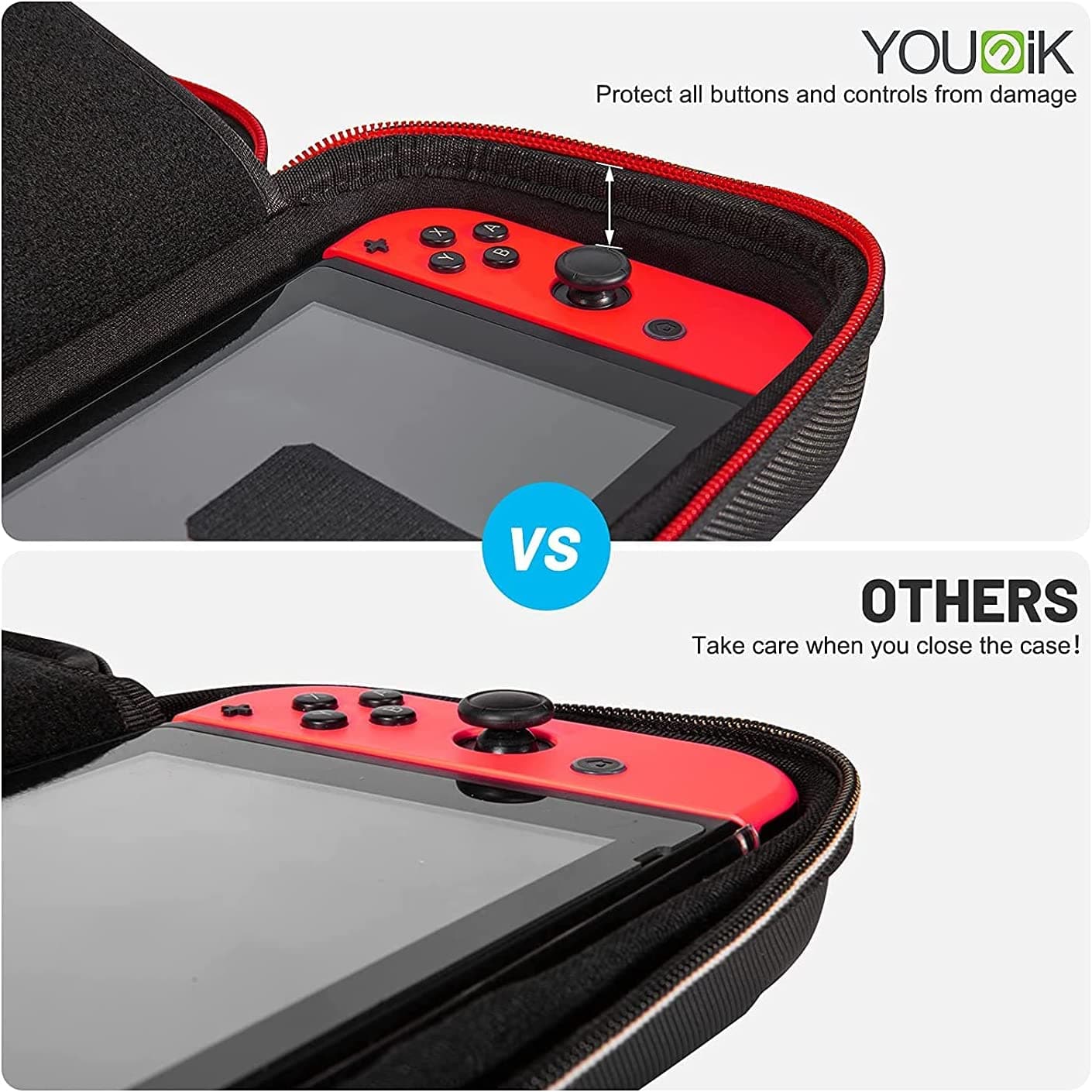 Younik Travel Case Nintendo Switch Carrying Case - Black
This Younik Nintendo Switch carrying case combines functionality and minimalism. With its large capacity, multiple accessories, and minimalist design, it can not only protect your devices but also bring you a great gaming experience.
✔Dimension: 10.59 x 5.67 x 3.11 inches
✔Weight: 1.08 pounds
✔Usage: hand-held
✔What you'll get: Carrying Case x 1, Screen Protector x 2, Back Case x 1, Joy-Con Cover x 2, Thumb Grip x 6, Pendant x 1, Sticker x 1, Adjustable Stand x 1, Hand Strap x 1, Shoulder Strap x 1, Charge Cable x 1
✔Shipping within 3 days, arrival in 5-7 days
✔30-day free return&refund
✔Paypal payment support
Great Value
I bought this item for my step kid for checking and he and his mom loved it especially because of the protective cover and extra slots for games.
Share your photos by tagging #younik be featured here
Your Voice is Powerful